11 Cost Saving Ideas Every Growing Business Should Follow
Businesses around the world are looking for ways to cost saving in this pandemic season. Every single way to save a penny is considered worthwhile as the lockdown and severe restrictions have made it extremely hard for businesses to cater to more customers.
Cost saving measures need not essentially mean laying off employees as there are many other ways to save administration expenses. Precise planning, usage of the right tools, and using the available resources innovatively are the need of the hour.
Cost Saving Measures
Use The Open-source And Free Version Of The Software
Every business needs an array of services, from email marketing to CRM and firewall software. Negotiate with the software vendors to bring down the rate or opt to use their free version instead of a pro version. If possible, use open source software and free cloud storage, which will be very beneficial to you in saving some quick bucks.
Smaller Office And Co-Working Space
Many employees work from home, and the offices stay closed for most of the day due to transport restrictions. Rent a small office to save on the expenses or rent out a part of the current office with some other startup to make more money.
Talk with your realtor and look for low-rent small offices which can help you save substantially. Explore various co-working opportunities that will save you the cost of setting up the office from scratch.
Make The Employees Work In Part-Time Shifts
Cut down the working hours of the employees and give them some time with their family. Depending upon the work and projects, make them work in various shifts.
Allow them to do the part-time job for the company and reduce their salary accordingly instead of opting for layoffs straightaway. The businesses can retain potential employees this way and still save on their salary.
Partnerships For Promotions And Marketing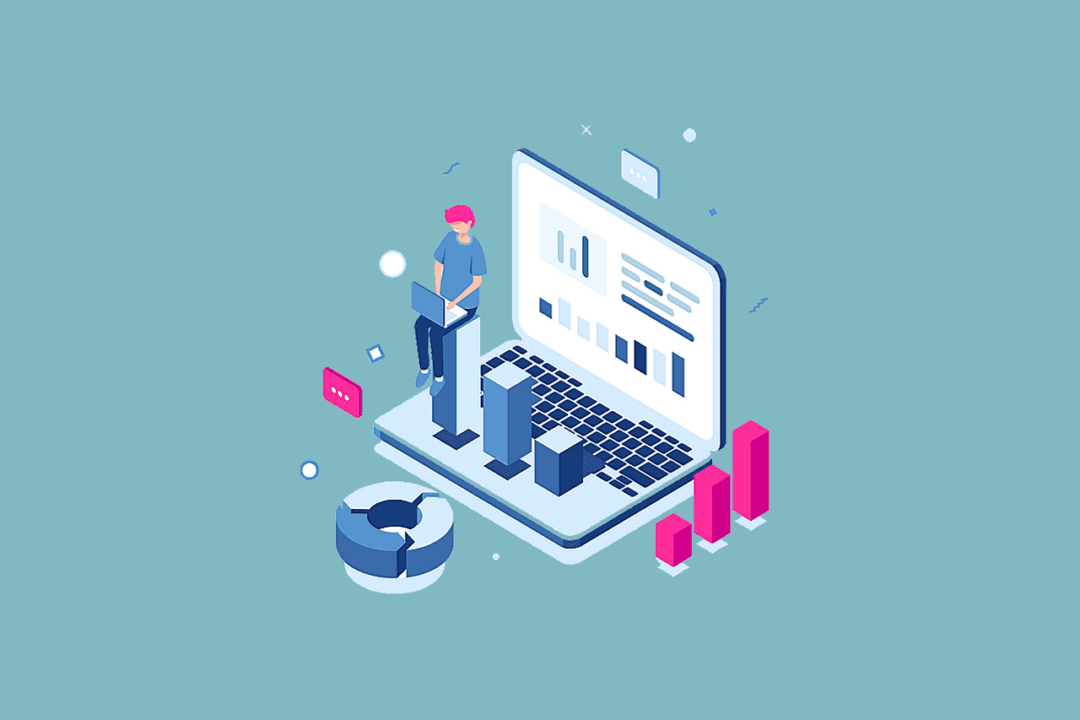 Talk with other friendly people in your field, partner with them to conduct promotional activities, and do community-based marketing.
You can team up with them to help people struggling from the pandemic and place the banners for both companies in the event.
If you have business vehicles, use them for advertising your brand and some other brand on the other side, too, for a small cost. The amount should be enough for you to maintain the vehicle and meet its repair expenses.
Operational Cost Reduction
Outsource some data-irrelevant processes in the company to a smaller company for cost saving. You need not go all the way to Indonesia to hire a reputable company to handle your chores.
Hire some freelancers through online job sites and make them handle the jobs which consume too much of your time every day.
This form of micro-contracting or project-based task assignment will help the freelancers add credit to their resumes and get the job done at an affordable cost for the business owners.
Seek Expert Opinion
Businesses pay high taxes, and the government gives them so many benefits. You might have missed on claiming certain benefits, or there might a tax return you might no know.
Seek the help of an experienced auditor or a tax lawyer for cost saving. They will help youcheck and reclaim the amount entitled to you or find ways to cut down on the current taxes stating low business.
Procurement Savings
Check your supply chain and make some wise purchase decisions. You can purchase in bulk to get huge discounts and stock the raw materials now to make good profits later.
Instead, businesses can choose to cut down on raw-material purchases and buy only what is necessary when they get a confirmed order.
It will help in saving on the product procurement cost and also save space in the warehouse. Search for new suppliers if necessary, and search for new, cost-effective materials to use in manufacturing.
Cut Down On Energy And Entertainment
Think about creative ways, from using less electricity and recycled paper to reducing company administration costs. Note the expenses spend for entertainment in company culture like weekend outings, dinners, etc., and prevent them.
Cut down a certain percentage of employee benefits like bonuses, health insurance, etc., to save on expenses. Identify the various ways energy is wasted in the office and prevent it by opting for low energy consumption alternatives.
Save On Transport By Using Partnerships
Partner with other business people to transport your goods collectively to a common point through your vehicle or theirs.
It will help save on the transport cost and utilize the available space in the vehicle to the maximum level. Such services will be beneficial and bring down transport costs for all the cooperating companies.
Cut Down Business Trips And Use Remote Calling
Innovation is the key to handling grim situations, whether it is a pandemic or a recession. Never bear the client's expenses visiting your factory or office unnecessarily or go to their office to convince them or for marketing purposes.
Cut down all the business trips and conduct online meetings and conferences, which will be highly useful. If possible, show around your factory or warehouse using a Handycam and live stream meetings with employees and core team to brainstorm various ideas with the client.
Employee Cost Reduction Strategies
Your employees are pitching in fewer hours, and the company is trying hard to manage the expenses. Cut down on the regular training provided to the employees and take online classes available for a fraction of a cost.
Encourage them to learn a new skill pertaining to the business utilizing this time and reimburse a small part of the training fees from the company.
It will help the employees stay updated, and several hundred dollars for the company spent on employee training.
Conclusion
Take wise decisions regarding raw-material purchase, transport, and storage and simplify the supply chain to bring down costs.
Try reclaiming your tax returns, collecting your business benefits, and moving to a smaller office to save on rent. Outsource the work to skilled freelancers and allow the workers to pitch in fewer hours and limit their benefit and entertainment expenses.
Author Bio: Eliza Sadler is a talented journalist with four years of industry experience and making waves with her absolutely high-quality and in-depth blogs, articles, news stories, and website content. She's a part-time academic writer as well working for the write my essay and listed on a top-rated essay writing site. You can contact her via email.