The Value In Investing In Digital Marketing For Ecommerce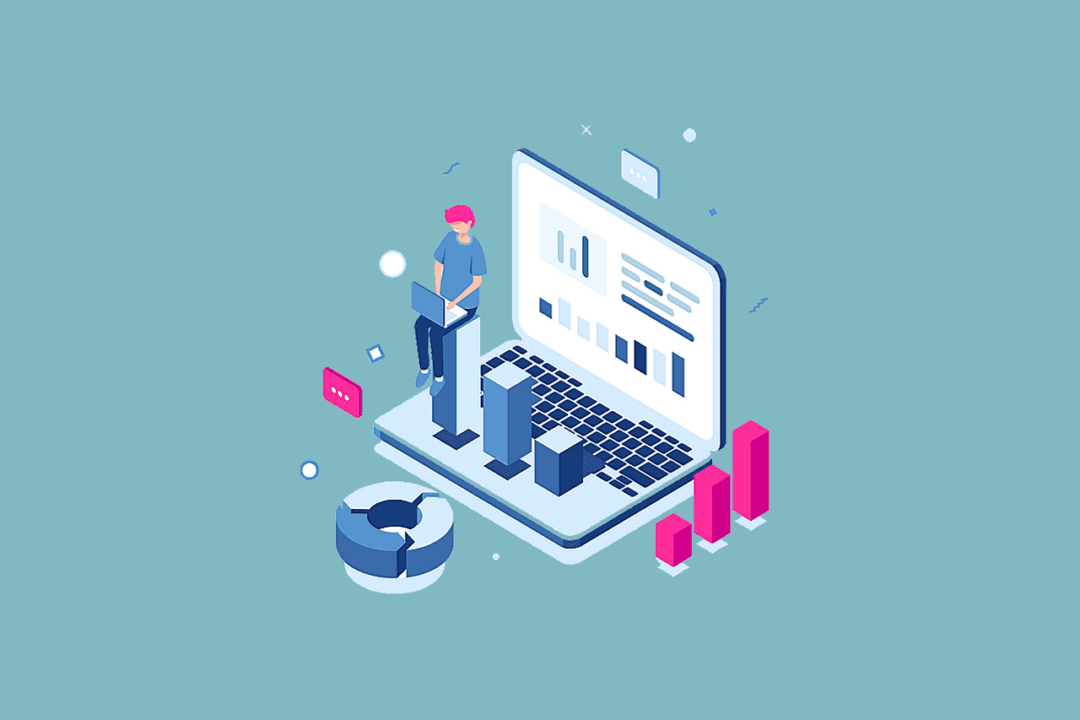 Ecommerce is the engine that is driving global economies while the world struggles to contain COVID-19. Where traditional offline retail is limited due to lockdown and safety protocols, ecommerce remains uninterrupted, save for some early growing pains as logistic demands skyrocketed beyond expectations.
But even before the pandemic, ecommerce was rapidly rising in major world markets. At a time where competition for consumers is at an all-time high, having proper digital marketing for ecommerce will help push any business over the top.
There are a few different ways to draw visitors to your ecommerce shops that extend beyond trade marketing, and often promotions or deals are not enough to sustain demand. Here are just a few digital and ecommerce marketing solutions that can be a boon for your business.
Content Marketing
Whether you operate your own ecommerce platform on your website or perform all online sales through third parties, the content that appears on your product pages is essential to being discovered by search engines. To achieve great search engine results, you should be peppering your copy with keywords that you expect your target audience to use when searching for products like yours.
Too few keywords and you will be overtaken by other pages, though too many keywords will be a red flag for the search engines. There is certainly a balance to strike, around 3-5% density, though the use of synonyms can simultaneously keep keyword density low while attracting other potential searches from customers.
Content can extend to other aspects like photos and videos. It is likely that the product image is the first thing a customer sees when clicking on your ecommerce page, thus putting the onus on you to have an eye-catching product shot. And if your product needs a video to help demonstrate how it works, make sure that the video is quick and easy to find.
Customers will also react to your store's mood and tone as well and make value judgments about your product based on how they feel about your page. It is essential to have your page's design reflect your brand image.
Engaging Ads With Clear Call To Action
Digital advertising is a challenging game given the competition for ad space and users' general disdain of being advertised to. One way to get around those challenges is to make an earnest effort to create engaging advertisements that stray away from hard sales tactics.
Professional agencies who specialize in digital marketing for ecommerce can help create dynamic campaigns that draw engagement while not appearing too salesy. If you invest in digital marketing for ecommerce, it is vital that your advertisements have a clear call to action and link that directs people to your shop.
Platforms like Instagram and Facebook have clear buttons for users to click, though it is still incumbent on you to produce content that encourages customers to click through to your ecommerce site. It may seem trivial, but without the gentle prompt of a call to action, many customers will pass by your ads without digesting that they may be interested in buying.